Hermetika VR
v0.9 Slidelock windows update!
---
Hi all, and a special welcome and thanks to all the new players from last week,
You are lucky because we already have an update for you 😃
The Slidelock window

With 3 sliding locks to unlock before you can close it, it has some puzzle-like quality, and we would really love your feedback on it!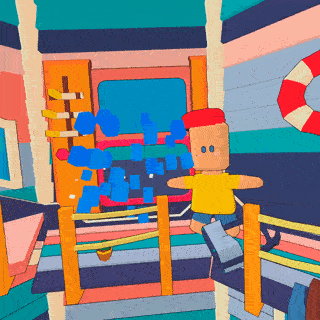 This is our most complex window yet in term of interactions. We teased it on twitter when it was sketched and designed in just a day by Benjamin: https://twitter.com/HermetikaVR/status/1271768039361589254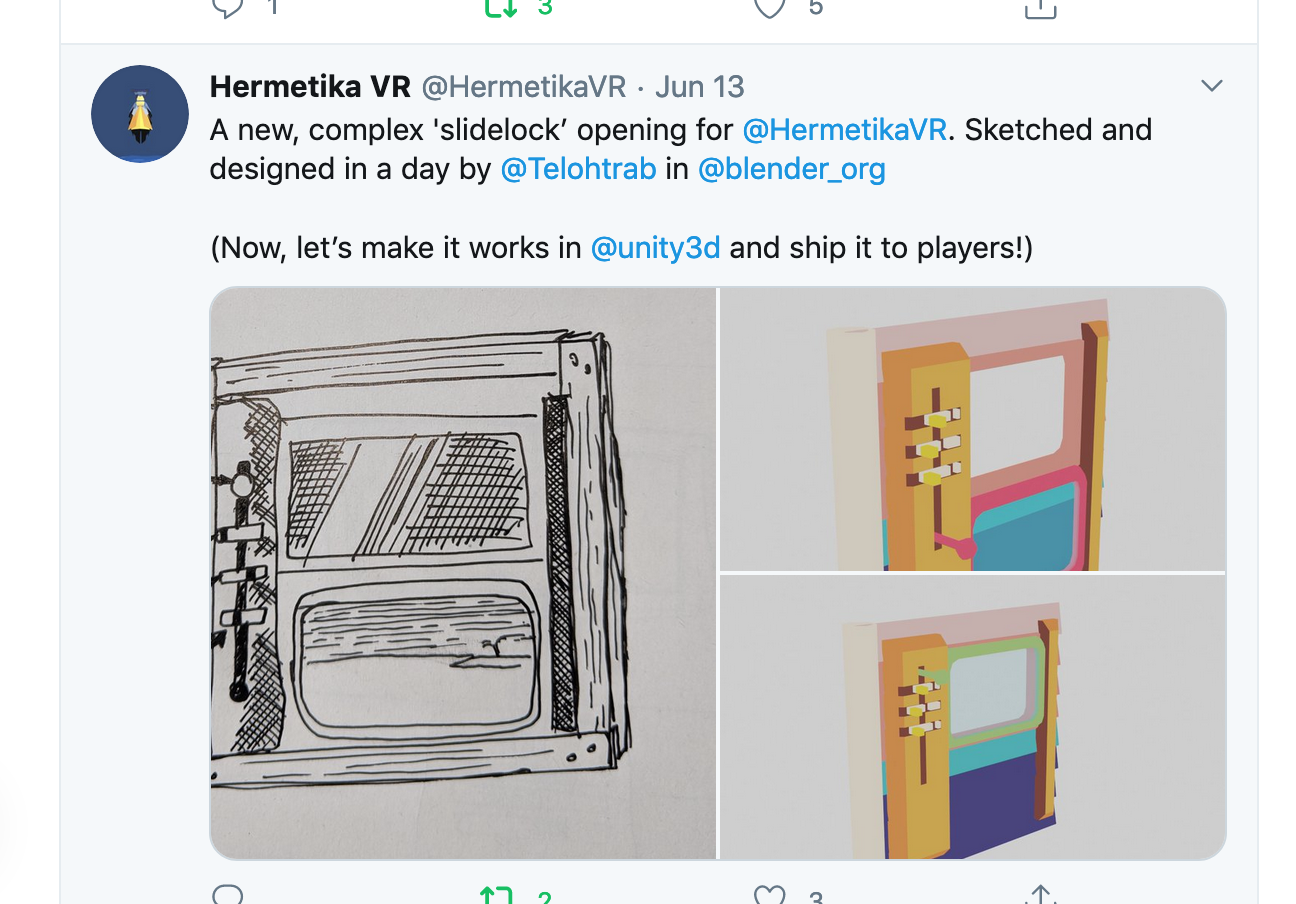 It forced us to refine and streamline our interaction code, and it took us longer than expected to integrate it in the game (of course it did😅), but the good news is that it will now be easier to add new doors and windows.
Early buyers: because we introduced two completely new windows in the last updates, it's a perfect time to try Hermetika VR again! Tell us if we are progressing in the right direction.
Julien, with Benjamin and Jonathan

Files
HermetikaVR-master-42929a0d.apk — v0.9
37 MB
Jul 02, 2020