Hermetika VR
v0.7 Fixes doors & bars; Better audio
---
Hi, and thanks again to the players sending us feedback, and for the bug reports too because…

May 22th, 2020: version 0.7 update
… we fixed several bugs in this version!

We fixed an audio sync issue between the radios. They now properly work as radios, all in sync, and it makes the music sound much better!
There was a bug in the audio spatializer that suddenly turned the music into standard, flat stereo. It has been fixed in the lib.
In some case, a bar would teleport to another door when locking. Fixed!
Closing a door by dropping the bar in the hooks ungrabbed was generating thousands of errors and slowing everything down. Fixed!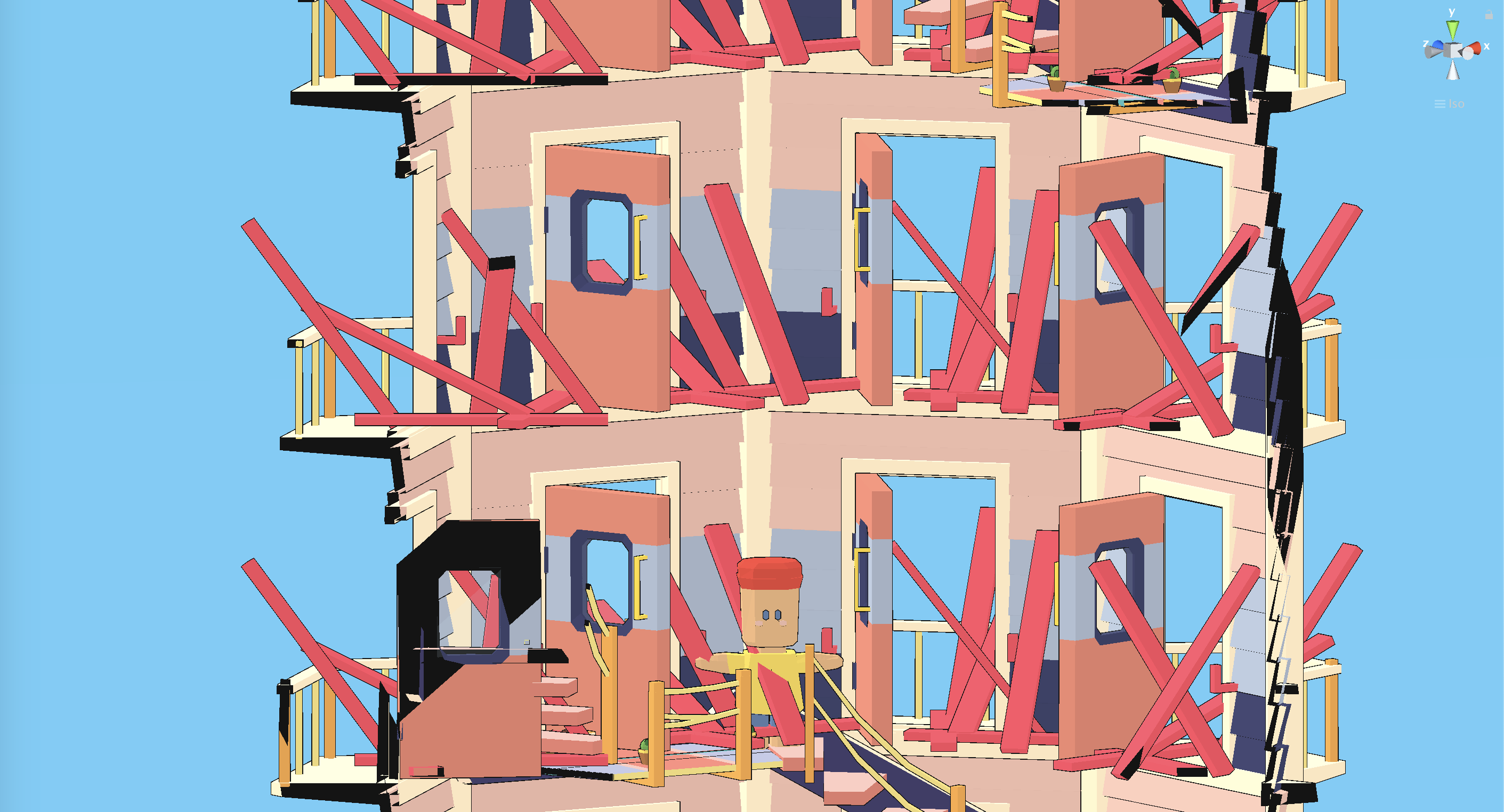 A door-only tower to test and debug these weird bugs
Special thanks to the players who found and reported these bugs! You helped made Hermetika VR better.
You can download the update on itch.io: https://benthamrealities.itch.io/hermetika-vr or use SideQuest to download and install it automatically on your Quest: https://sdq.st/a-738
The Hermetika VR story: you still can download and read the backstory of Hermetika VR as a full page ligne claire comic https://benth.am/hermetikavr/story/the-hermetika-story.pdf (2MB PDF)

Julien, with Benjamin and Jonathan 😀

Files
HermetikaVR-master-c7a56990.apk — v0.7
37 MB
May 22, 2020